8 tags
4 tags
8 tags
7 tags
Follow
hey, just getting into Instagram. I'll be uploading some of my more serious shots there before here so feel free to follow me @cjwright14 :)
4 tags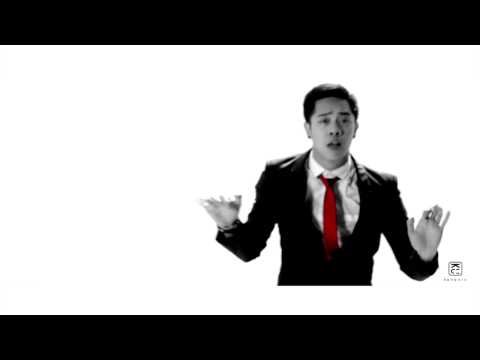 30 tags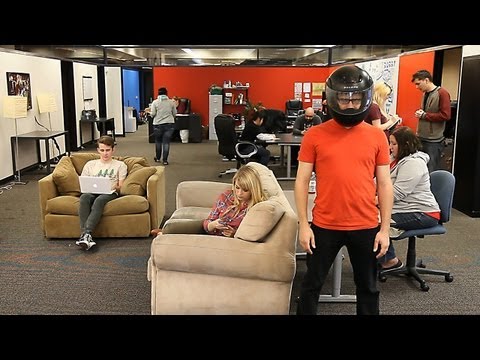 11 tags
14 tags
30 tags
24 tags
14 tags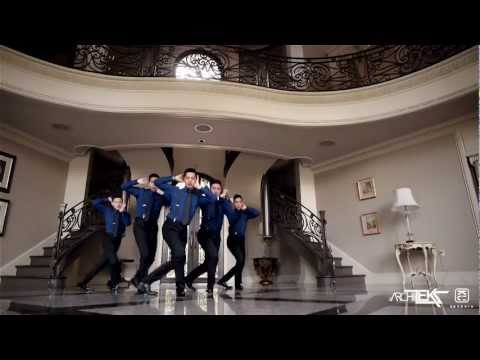 9 tags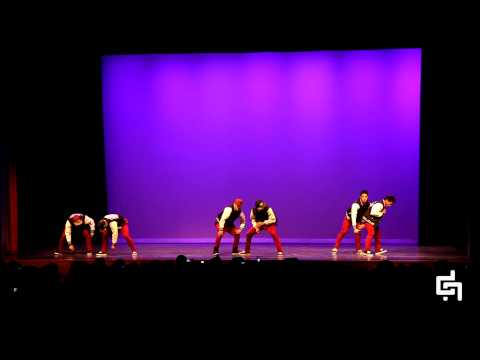 Women: dont vote for romney
Black People: dont vote for romney
Gays: dont vote for romney
Obama: dont vote for romney
Kids: dont vote for romney
Dogs: dont vote for romney
Beyonce: dont vote for romney
Jesus: dont vote for romney
Aliens: dont vote for romney
Tupac: don't vote for romney
Every other country in the world: don't vote for romney
Lord Voldemort: dont vote for romney
Mean Girls: romney can't sit with us.
12 tags
14 tags
Mitt Romney sucks pass it on
Oh my god the NOTES HAD TO REBLOG AGAIN !!! there are only a little over 9million users on Tumblr..almost every single damn person has liked this post. Tumblr has the power! Never not reblogging because it gets truer and truer every day. I WILL REBLOG EVERY TIME I SEE IT UNTIL NOVEMBER 6TH every time.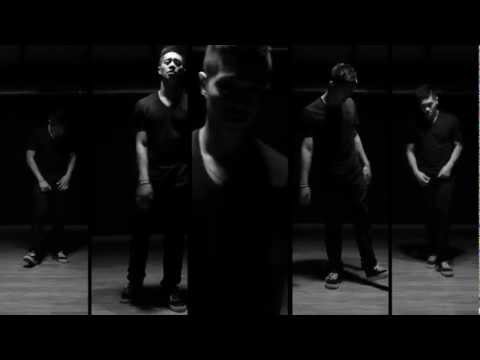 19 tags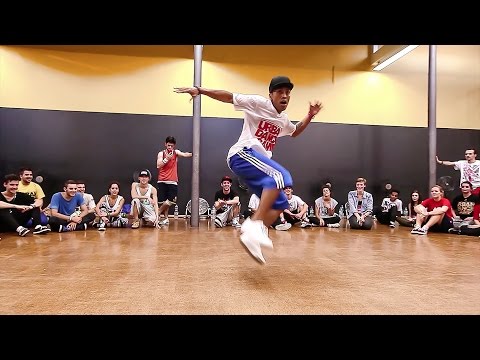 25 tags
mL Tour Chicago!
Ok,  So I live  in Ontario Canada.  And  I don't dance…YET! (<-keyword "yet" ) I don't know if this makes sense… But I'm passionate about dance and movement to sound without being able to dance. does that make sense?  :$ And I know nothing about the dance scene or lack there of  in my city. But yeah I've never taken a class and  want  to go to the...
15 tags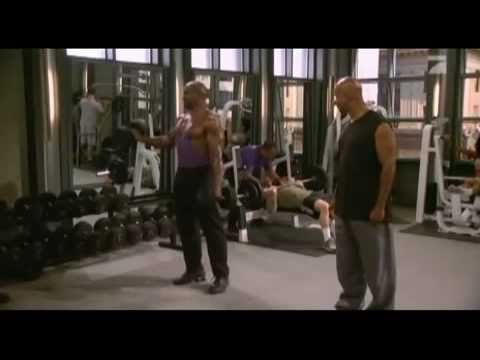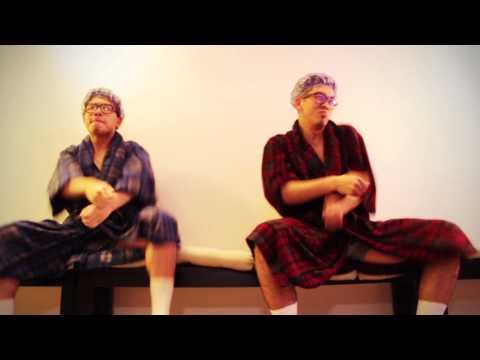 17 tags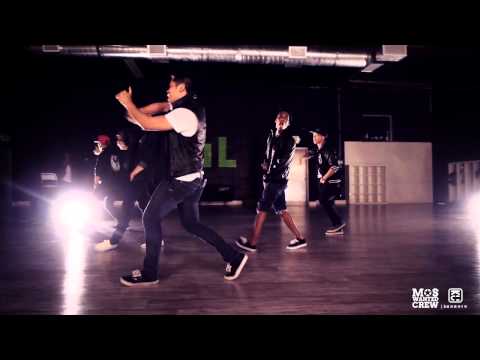 14 tags
First Parking Ticket...
So I got a parking ticket today,  for parking on the correct  side of the road  But facing  the opposite way. So  I was parked  on the  literal Right side of the road,  But  I parked with my  left  wheels  against the curb. I just spent  a a month back in England where as long as  Parking is allowed  on that section of the street  it doesn't matter  which way you're  parked  as long as...
6 tags
Super-Happy-FunTime News...Just got a Nikon 5100!!
So I just bought  a new camera today, well new to me the actual model is came out in early 2011.  I've been talking for about the past year about getting a serious camera to shoot with because  I've been using a point and shoot Canon SD1400is for the past 2 years. I recently  got to use my Uncles 5100 while I was on vacation and it really really impressed me with the quality of the...
17 tags